Welcome Assist has identified and sourced a basket of selective South African products, predominantly in the décor and furniture sector. The focus is on unique designs, sustainability, and quality. It is our aim as exporters to bring these outstanding suppliers onto a global platform and at the same time offering the buyer a one-stop shop for consolidated orders.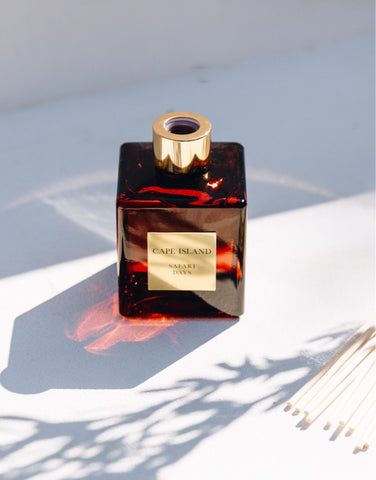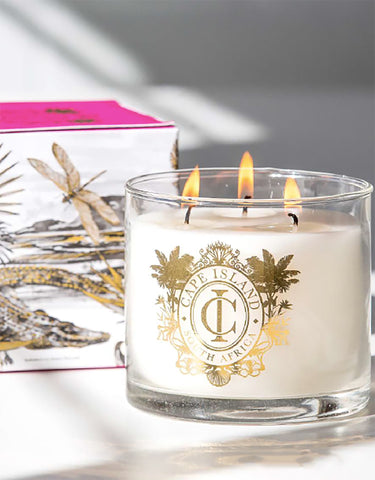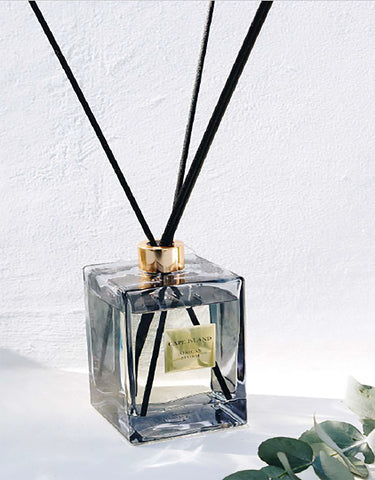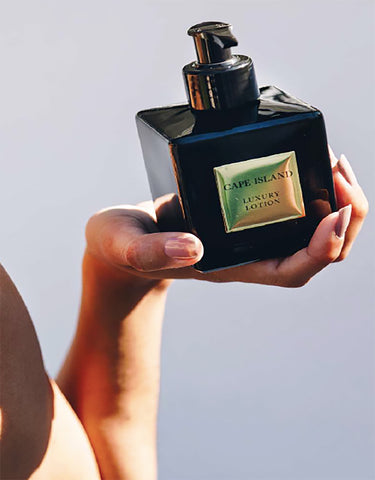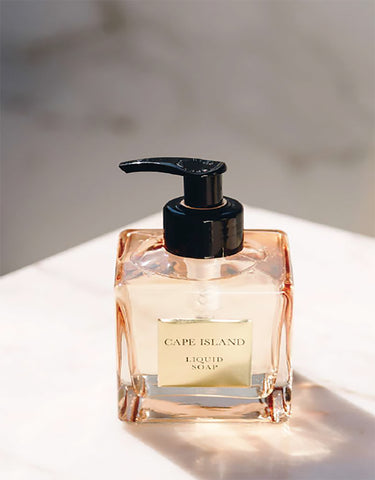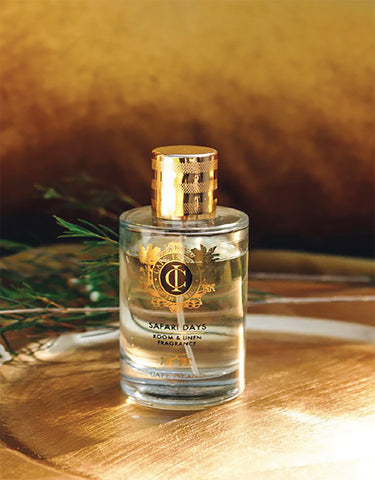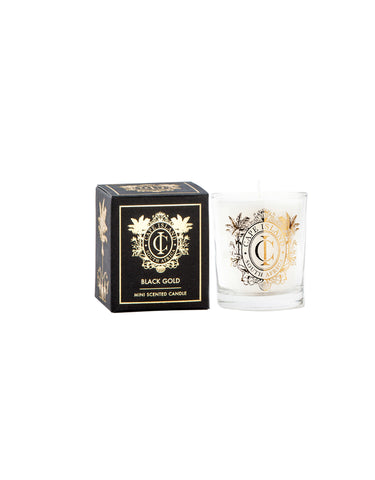 A range of eco-luxe home fragrance products inspired by Africa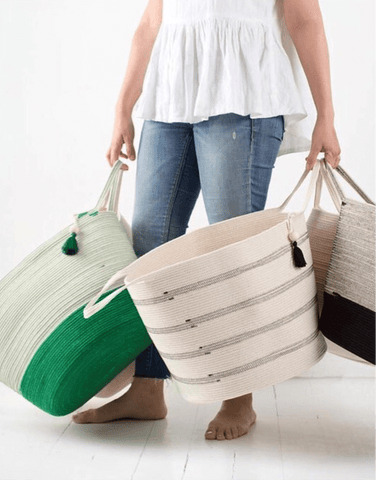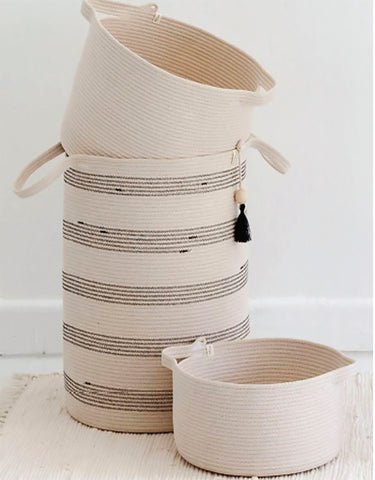 Handcrafted interior and lifestyle products from 100% cotton rope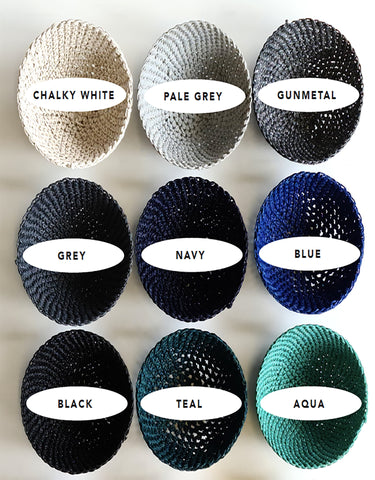 Contemporary Crocheted interior products made by local craftspeople

Leather and canvas bags, carriers, aprons and other artisan products

Versatile and affordable flatpack furniture and homeware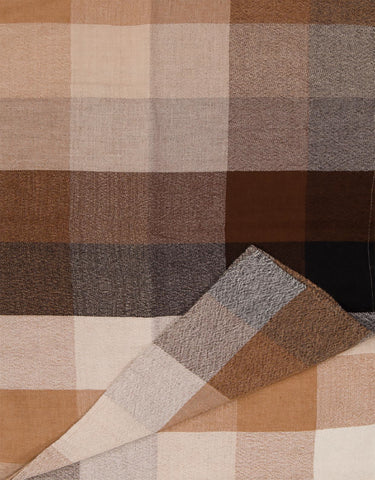 Handcrafted pure Alpaca and Alpaca blended homeware products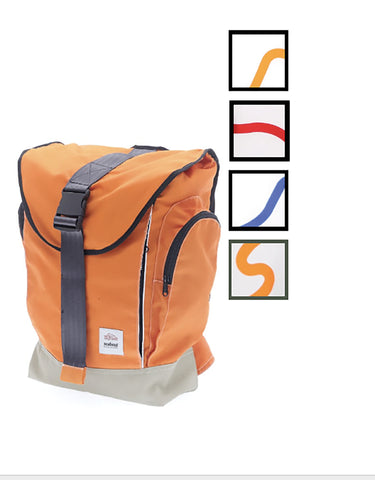 Bags and apparel handmade by craftspeople from waste or responsibly and ethically sourced materials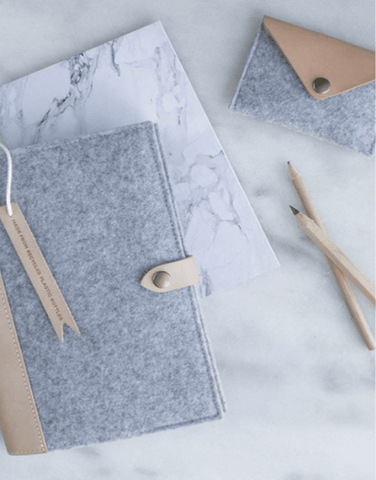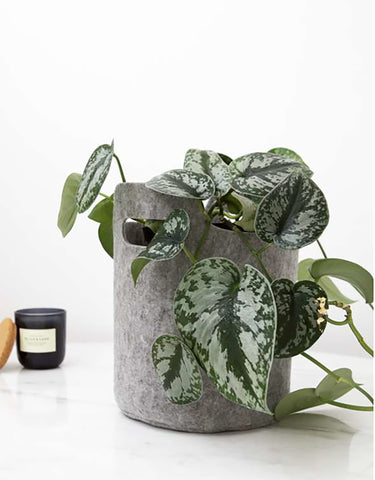 Luxury products made from recycled plastic bottles by upskilled artisans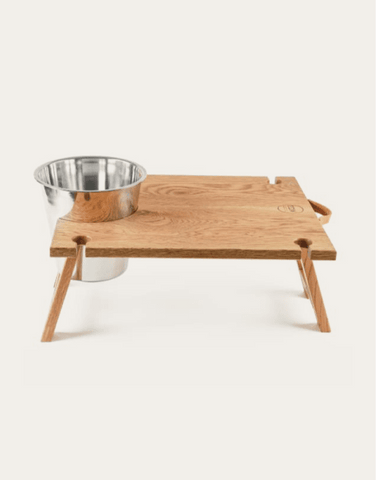 Sophisticated and portable wooden furniture for outdoor use


Request our full catalogue
For a full list of product ranges, individual products and pricing, please get in touch with us.